UT Extension serves the citizens of Houston County with educational programs in the areas of Agriculture, Family and Consumer Sciences, and 4-H Youth Development.
We are an outreach branch of the University of Tennessee Institute of Agriculture, providing research-based solutions and information to the citizens of Tennessee.

COVID UPDATE: Our office is open daily Monday-Friday 8AM-4:30 in the basement of the Houston County Courthouse. The courthouse is open to the public with only the Front and handicap doors available for entry.
For the safety of our clients and staff, we request that you follow CDC guidelines, including social distancing and wearing a mask, to protect our personnel and the public when visiting our office. Please do not enter the office if you are sick. You can also reach us at 931-289-3242 or email Laurie Mobley – lbmobley@utk.edu or Robin Freeman -rvfreeman@ukt.edu.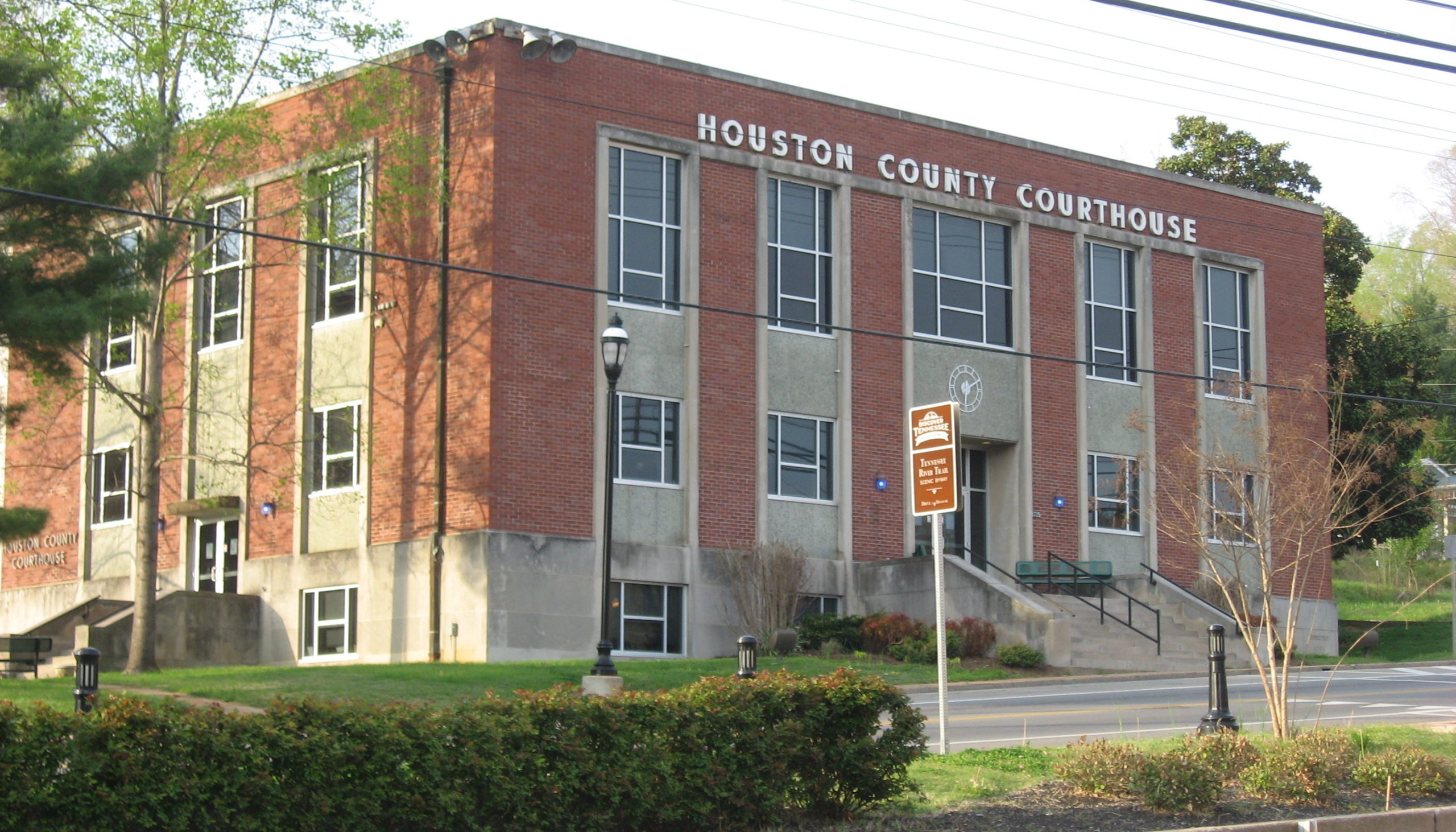 The Houston County Extension Office is located in Room 4, in the basement of the Houston County with Office Hours: 8:00 am – 4:30 pm